Gilbert, AZ – Barn Walls is excited to announce that they have extended their delivery options to include international shipping to certain countries in the European Union.
Barn Walls will now sell and deliver to five major markets in the European Union including the United Kingdom, Italy, France, Germany, and Spain. Two of Barn Walls most popular designs, the Farmhouse Mix and the Rustic Mix, will be included in this market.
While customers of Barn Walls were previously limited to the continental United States, the shipping market has successfully been extended and will continue to grow over time. For their next expansion, over the course of a few months, Barn Walls plans to add shipping to Canada and Mexico.
Miguel Moreno, co-owner of Barn Walls, wanted to extend the access of his products to people all over the world and when Amazon contacted him, it created the perfect opportunity. Due to the Amazon European Union program, international shipping is easy and straightforward. This came as a huge relief, since their primary challenge was simply to overpass the fear of the unknown regarding international shipping.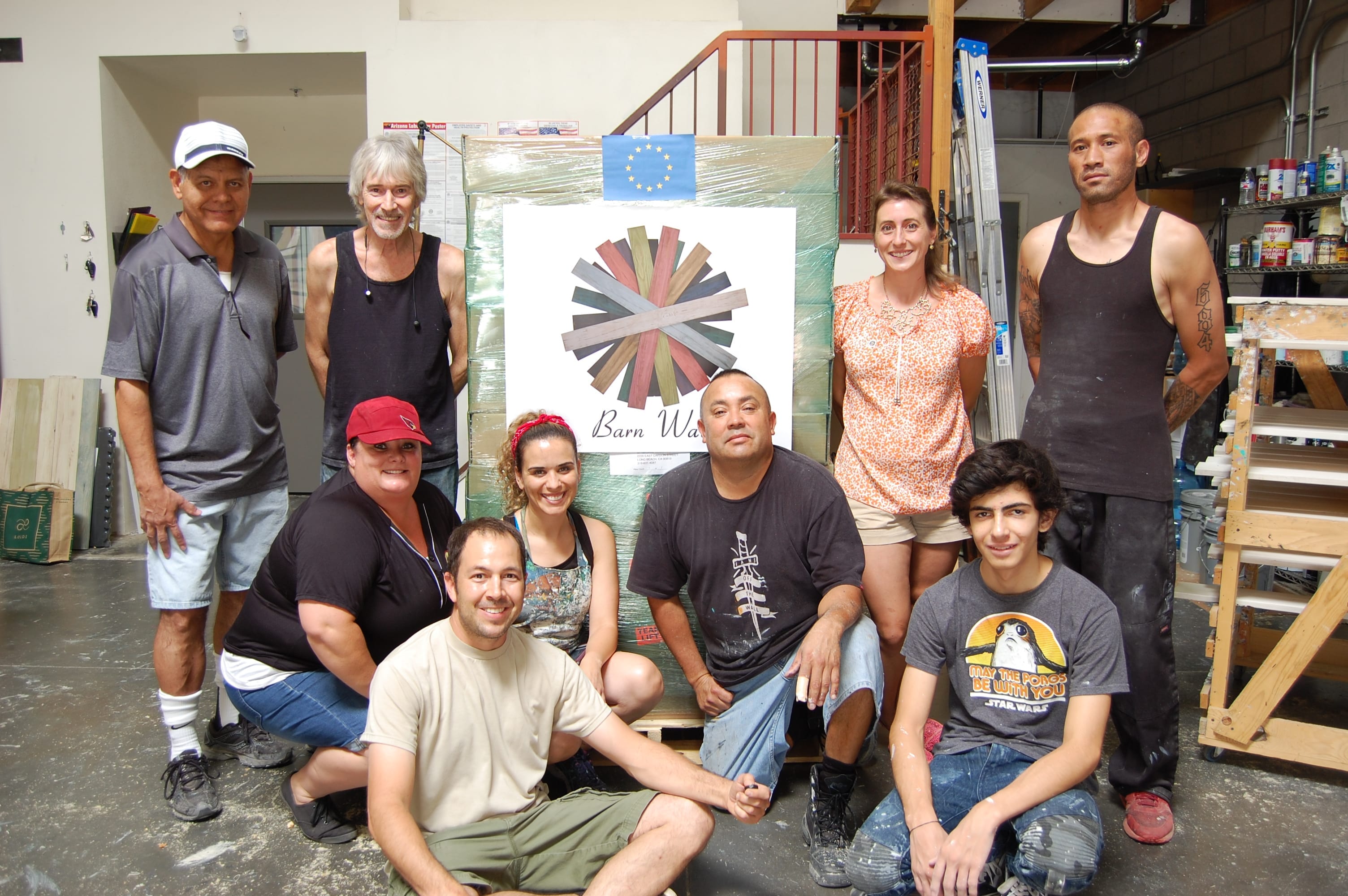 Miguel works with Amazon's preferred freight forwarders to make sure that shipping costs stay low and all international shipping rules and regulations are followed.
When you get to Amazon, all you need to do is head to your preferred Barn Walls product, select your design and delivery option, and then proceed to checkout. Since Amazon has generously taken care of the heavy lifting, all of Barn Walls' product listings are transferred into their new marketplaces and translated so that customers can better understand the product specifications.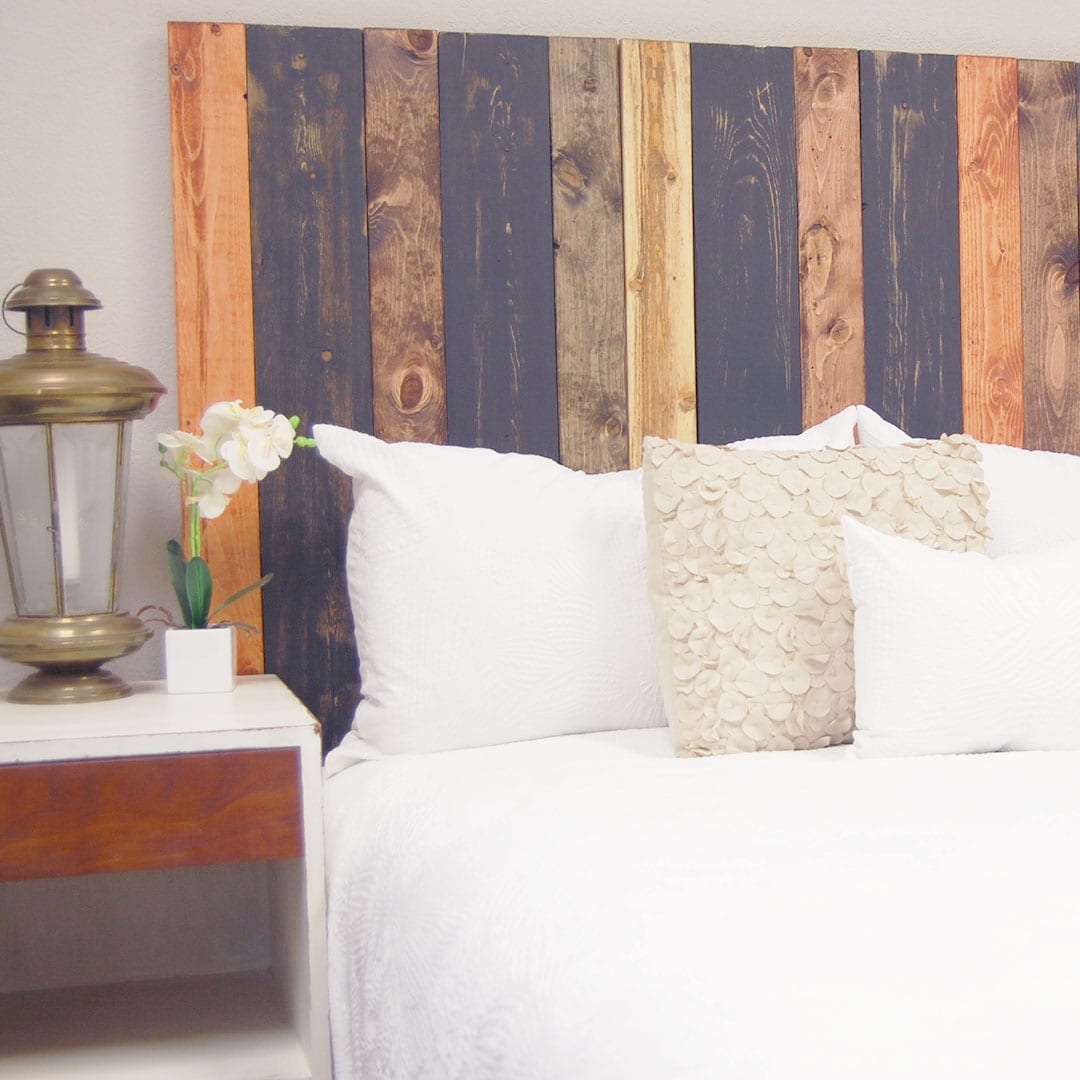 About Barn Walls
Barn Walls is a unique furniture company owned and operated by Miguel Moreno and his wife Jazel Moreno. What sets them apart from the rest is their superb customer service and design customization. All of the furniture they sell is handcrafted with sustainable materials and made with care to create distinctive, personal designs.
Visit Barn Walls for more information or head to Amazon to view international shipping options.
Join our newsletter for updates, contests, and style tips!
By signing up for our newsletter you are agreeing to receive emails from Barn Walls.