Everything You Need to Know About Owning a Floating Headboard
Sometimes, you just need a change.
It could be a change in lifestyle, change in scenery, or a change in your interior decoration. Regardless, change can be good and creating a serene environment to sleep in is a great way to lower stress and boost your overall outlook.
When creating your new surroundings, one of the best ways to revitalize your bedroom is by getting a new headboard. There are countless options when choosing a headboard, some of which can become quite overwhelming. Instead of spending hours shopping through magazines or stores, Barn Walls has the perfect solution for everyone: a floating headboard.
What is a Floating Headboard?
A floating headboard, also known as a hanger headboard, is a headboard that is mounted on the wall at the head of your mattress instead of being attached to your bed frame. They add no stability to the bed itself, but create a beautiful accent with little to no hassle.
Floating headboards come in all shapes and sizes and can be made out of almost any material. Our favorites offer a mix of rustic beauty and modern charm, like the headboards at Barn Walls. At Barn Walls, we offer a variety of both pre-made and customizable floating headboards that can be ordered for any size bed. Each of our floating headboards is made using real, thick wood that has been naturally weathered and distressed—giving you a unique piece of art.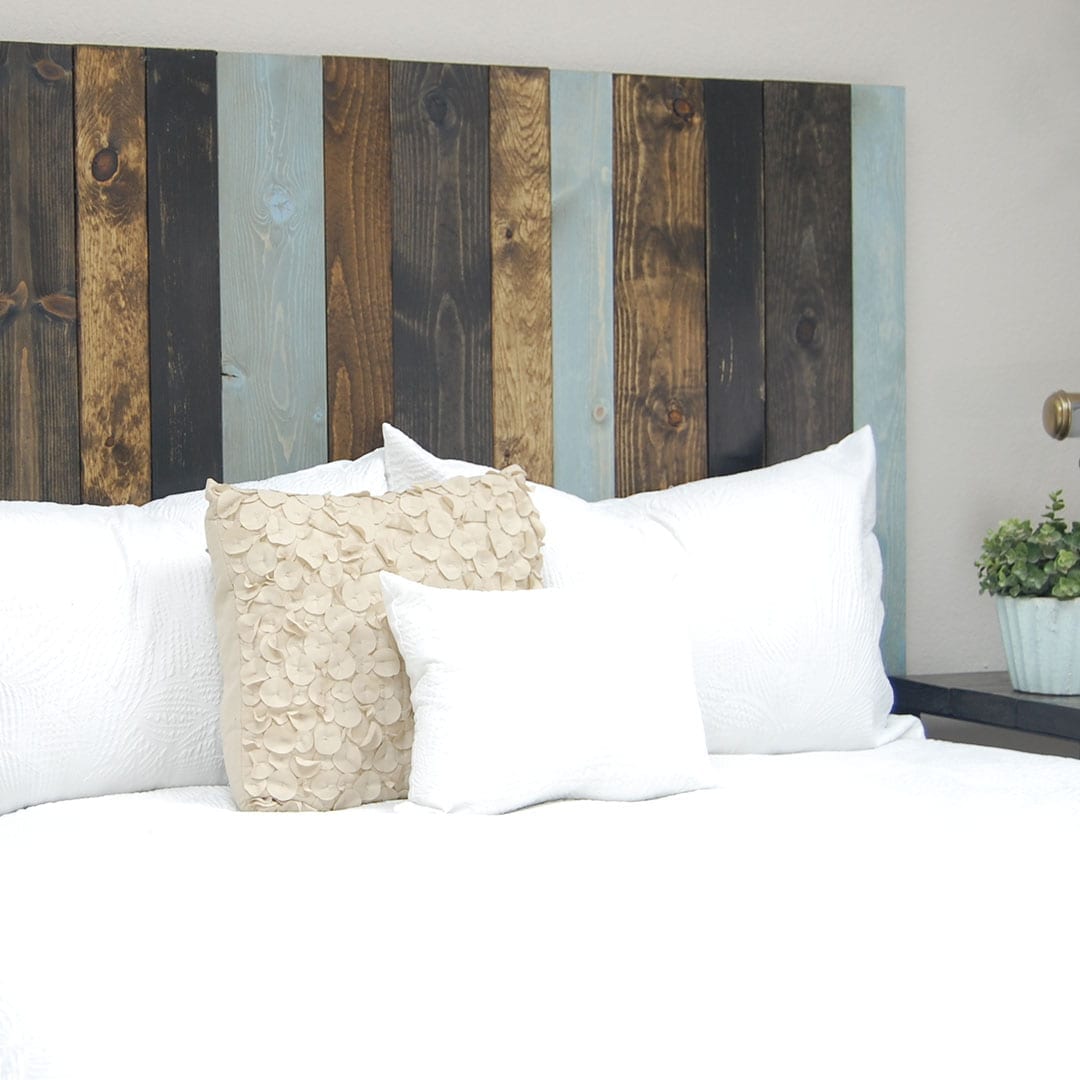 The Benefits of a Floating Headboard
One of the best reasons to get a floating headboard is for their space-saving efficiency. Since floating headboards don't reach all the way to the floor and don't attach to a bed frame, they save tons of space in your room. If you have a larger room, this doesn't tend to make a huge difference, but it can be life changing for those living in smaller spaces. It allows you to bring your personality and design into your room without sacrificing usable space. Regardless of how high your bed is or what size mattress you own, floating headboards will enhance your room with charm and elegance. Each of Barn Walls floating headboards is 100% adjustable to your convenience and is easy to install yourself using only a few essential tools.
Since there are only small holes left in the wall, it's perfect for renters, college rooms or dorms, apartments, and more.
There's no hassle when moving out and you won't damage your walls using this type of headboard. Even though floating headboards are larger than a picture, the hanging process is essentially the same. If you're still in college and confined to a dorm room with strict limitations, a floating headboard is a great accessory.
With Barn Walls' floating headboards, you won't have to sacrifice style for convenience. We offer headboards in a plethora of pre-stained colors for beds of all sizes, each handmade out of naturally distressed wood. If you're feeling artsy, you can even create your own customized floating headboard to perfectly match your style and space.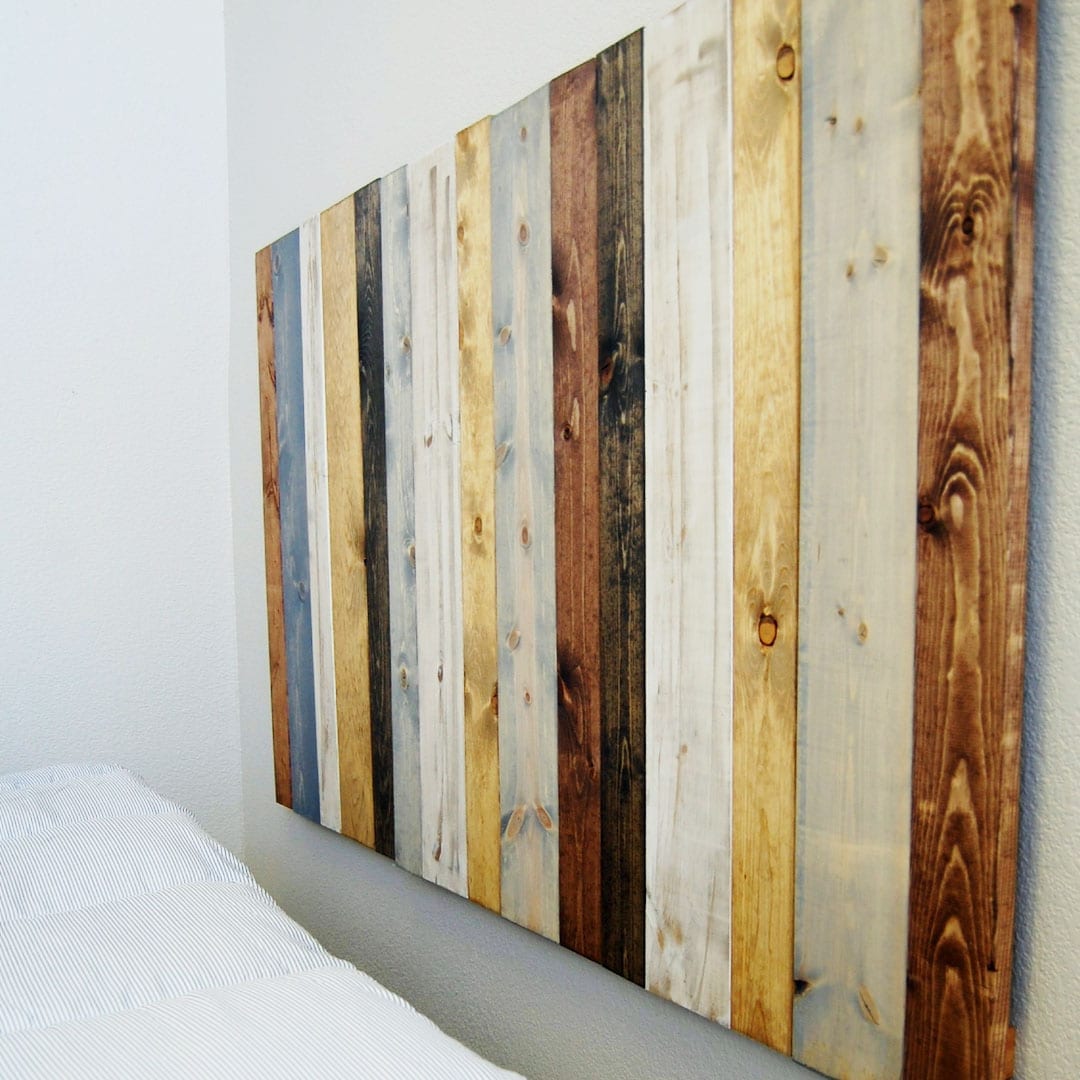 Join our newsletter for updates, contests, and style tips!
By signing up for our newsletter you are agreeing to receive emails from Barn Walls.