How to Create an Industrial Chic Space
It's all about utilizing the space you have.
What started industrial chic? What is it? Living in urban areas is popular, but space is tight, and often no new homes are being built. So, would-be city dwellers move into buildings from the beginning of the 20th century. These buildings were factories or other industrial structures, and, when converting them to residences, designers saved money by leaving concrete floors, bricks, beams, ductwork, and other industrial elements exposed.
Residents have embraced this style – known as industrial chic – and now, even non-city dwellers seek the look.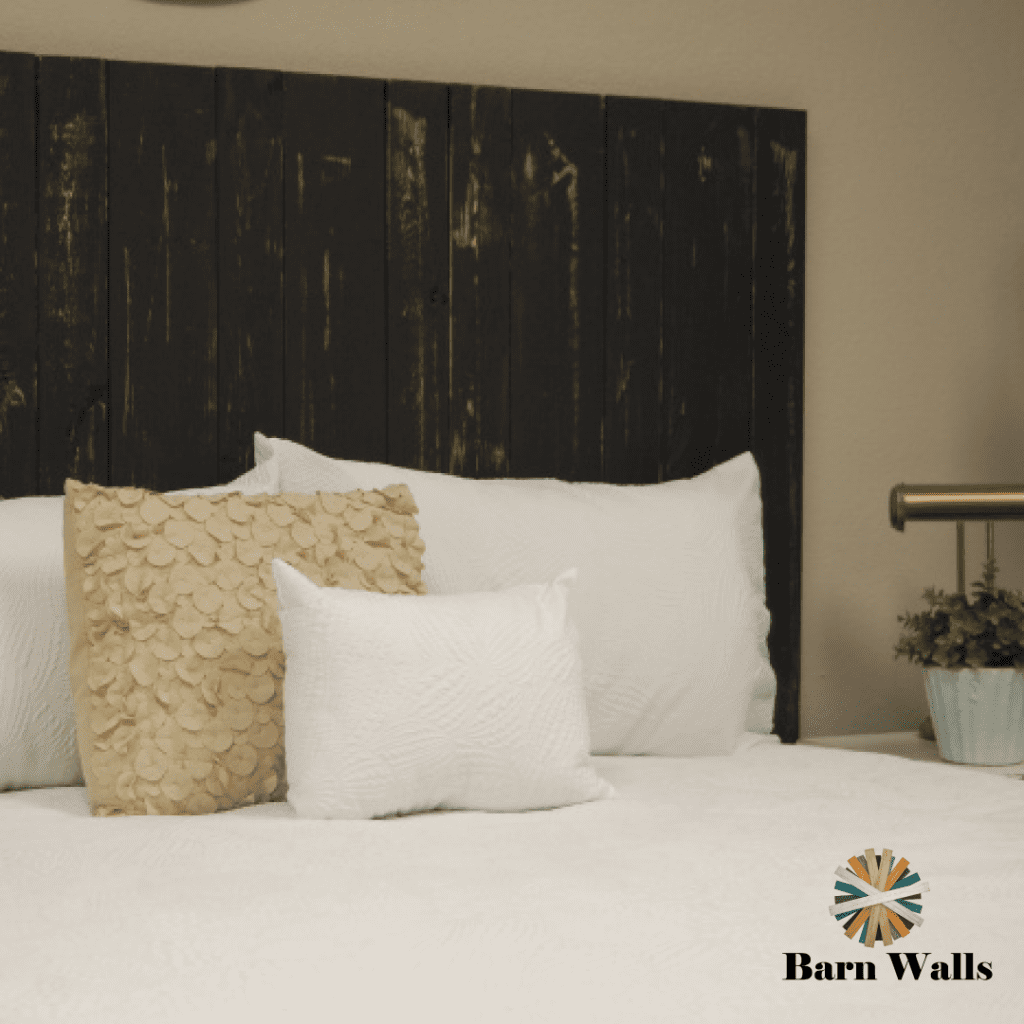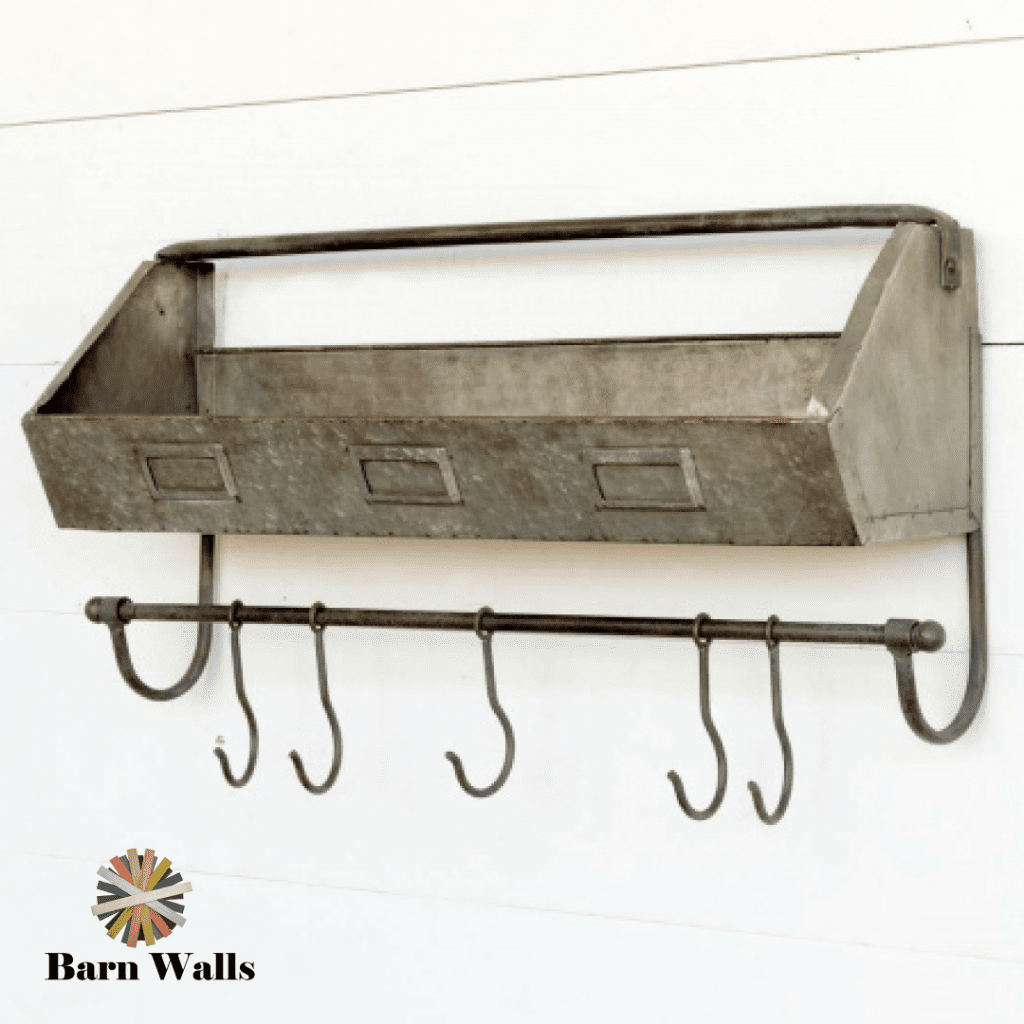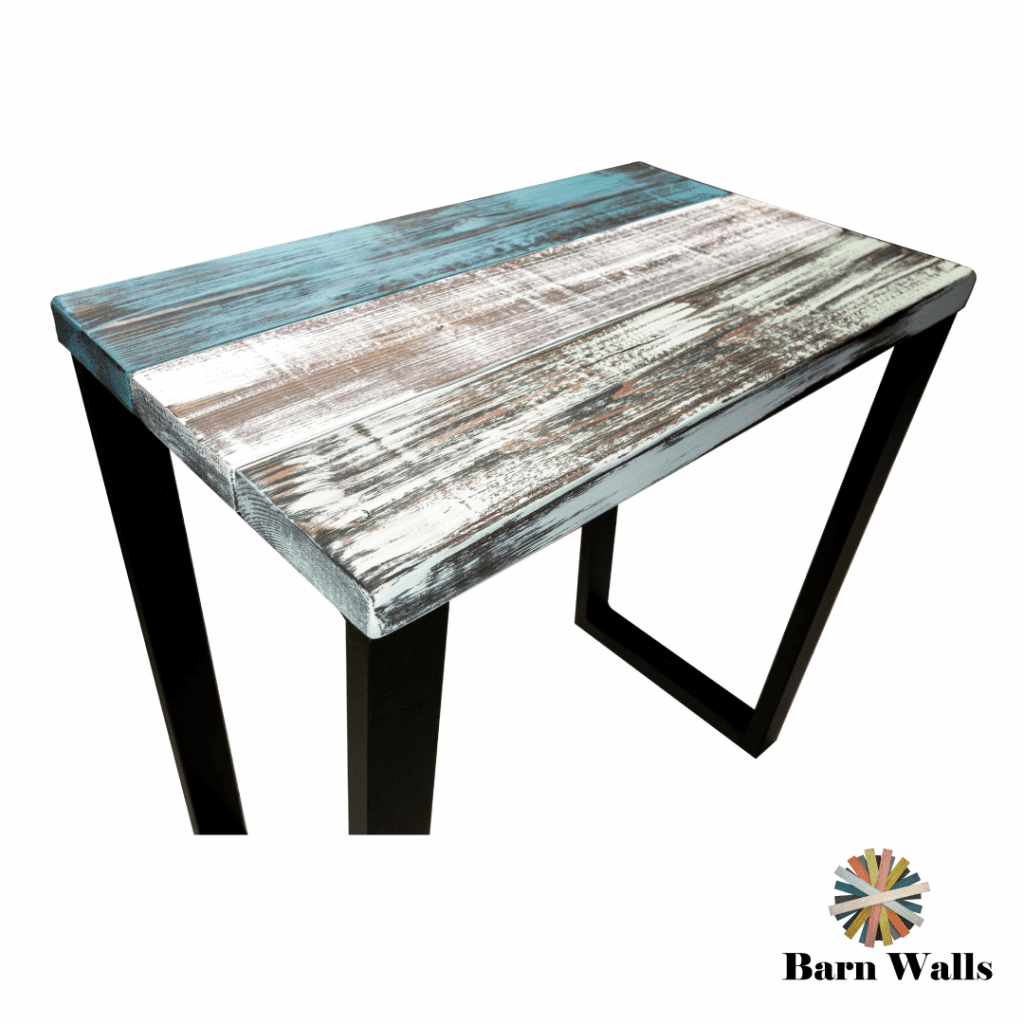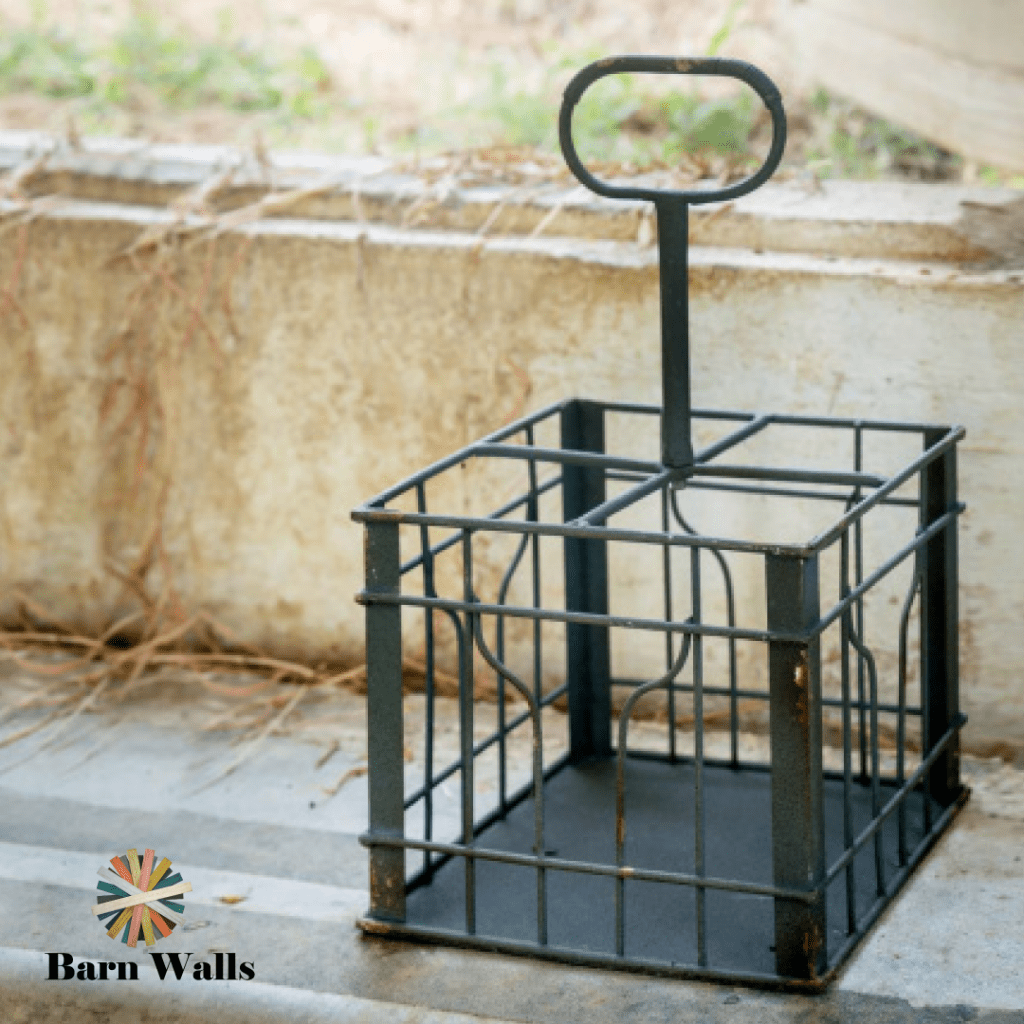 Common elements of industrial chic
This style combines utilitarian design and raw materials (e.g., metal, glass, and wood).
Some elements are "architectural" (part of the building), such as: 
Exposed brick

Concrete floors

Exposed beams

Galvanized pipes

Large open spaces or windows
It also includes non-architectural items, like:
Metal and glass lighting

Stainless steel accents

"Raw" or "reclaimed" wood
How to make your living space industrial chic
Luckily, you don't need concrete floors and exposed beams or brick – you can redesign any space with the right combination of lighting, furniture, and décor. 
The goal is to create an area that feels almost like a warehouse. Some people go with a full-blown industrial design, while others focus on adding chic accents. The great thing is that you can utilize as much or as little as you want without compromising your unique style or sacrificing the feeling of being at home. 
The industrial style is easily mixed and matched, so the best place to start is with pieces you already have and love. You can then move toward industrial chic by choosing a mainly neutral color scheme of grays, browns, and blacks and using metal, glass, wood, and other rustic items to decorate.
Furniture
In the bedroom, for example, a black stained distressed-wood headboard is an easy place to start a decorating scheme.
However, because pops of color brighten up any room, we at Barn Walls are advocates of color. That's why we're excited about our new industrial mix headboard color. The vibrant blue-green colors against a dark wood headboard paired with white accents are perfect for adding industrial design elements to your bedroom. (You also can't go wrong with our teal headboard).
In fact, you can't go wrong with any of our headboards. They're handmade using real, thick wood to give your bedroom a unique industrial accent. Head over to our headboard selections– or or design your own!.
To get the most bang for your industrial design buck, we also recommend using mixed-material items. This industrial mix nightstand, for example, combines reclaimed wood and metal. (Plus, another pop of color!).
And since metal is a must-have for industrial chic and everyone needs shelves, this metal shelving combines wood and metal to kill two birds with one stone.
Accessories
To maximize the industrial look, we recommend using metal accents – the more the merrier! And to further the style, find metal that looks a little worn out. Shiny new metal creates a colder feel that's right for a modern look, not industrial chic.
Your accessories don't need to be useful, but they certainly can be! Many metal decorations can be industrial and practical. Consider this bath soap holder, scale clock, and metal organizer with a distressed metal bin, hang bar, and five sliding hooks. 
To warm up your metal accents, pair them with pops of color and soft elements like this throw pillow.
Lighting
You know we love DIY projects! These glass light fixtures are a fun project and smart addition to your industrial chic look.
We're also a fan of this hanging light fixture that combines glass, wood, and vintage Edison bulbs for a less austere industrial chic decoration.
The best way to discover your personal industrial chic style is to experiment! Even if you don't want your entire home to feel like a factory, adding repurposed, recycled, and unique industrial chic furniture, accessories, and lighting is a great way to contrast more traditionally modern elements. Then, if you like the look and feel, you can integrate more industrial chic elements to create a stronger industrial vibe. That's the best part about this design – it can be as mild or as intense as you want!
Join our newsletter for updates, contests, and style tips!
By signing up for our newsletter you are agreeing to receive emails from Barn Walls.